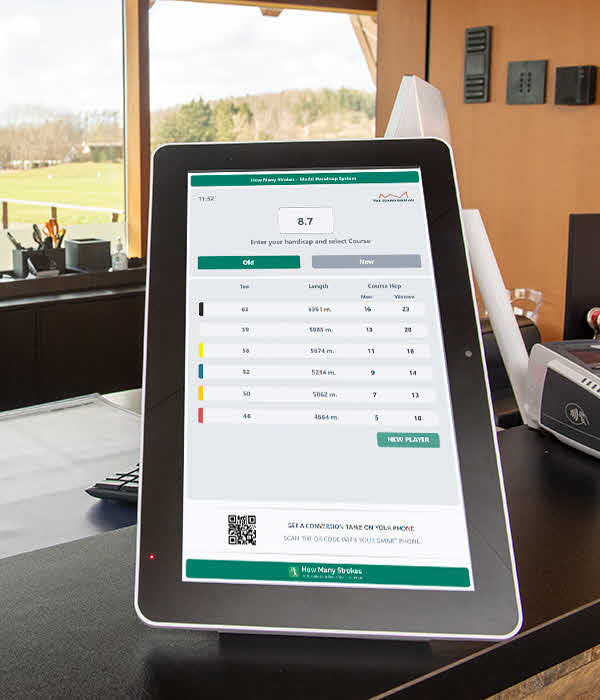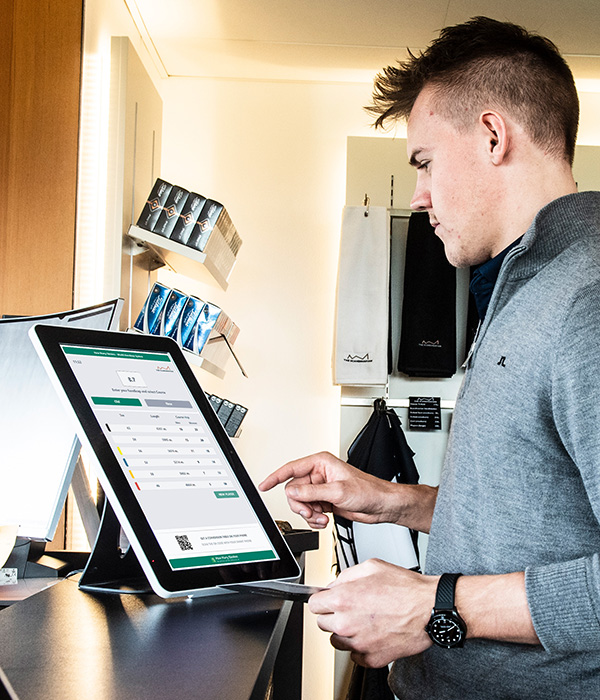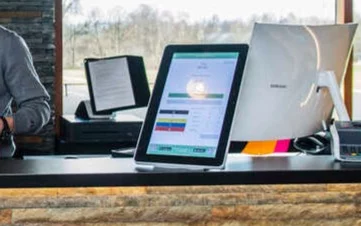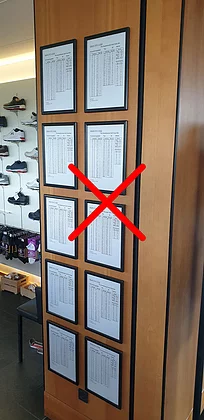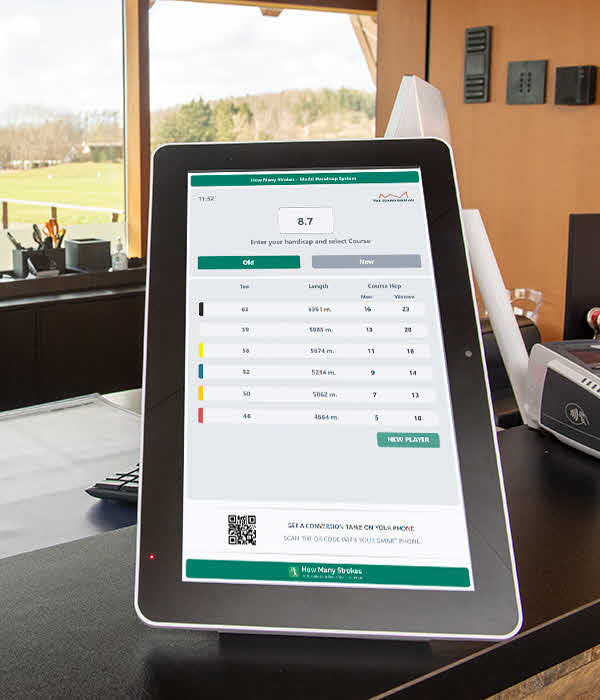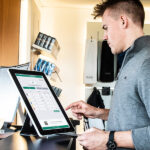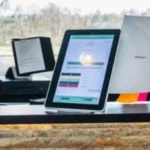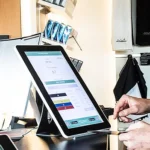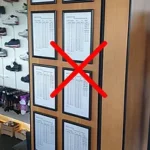 15″ Terminal incl. one year Software
$1,729.00
Book a demonstration with us if you want to learn more about the solution.
Description
Additional information
Description
The 15″ Digital Conversion Table allows members and guests to obtain all their player handicap options in one view in less than 3 seconds.
As part of the solution, you will get the QR code conversion table and the web-embed handicap calculator for your website.
Some Golf clubs choose to create revenue by showing sponsors or ads when the Digital Conversion Table is not in use by players – some clubs even make money on this solution.
The solution eradicates the need for framed conversion tables mounted on the wall or laying around the reception area or big boards at the first tee. No more struggles with manual calculations and printing on paper. With the How Many Strokes solution your golf club will be able to make changes to the Handicap table electronically and on the fly and make players aware of options playing the course they may not have considered before. 
Signup for a 15″ screen
The signup includes a 15″ screen (desk display or wall mount), uploading and updating club data, and an introduction presentation to the system.
Signup is included in the price.
Software subscription
The software subscription includes a QR-code graphic file, Website version handicap calculator, access to the user portal, design of one screen saver, software maintenance, free support and much more.
First-year software is included in the price. Hereafter the yearly price amounts to: EUR 690
QR-code stickers
We provide high-quality QR-code stickers, which can be used both indoors and outdoors.
See product and pricing here: https://www.howmanystrokes.com/product/silver-sticker-with-qr-code/
The solution saves time, space, and resources, by eliminating paper, and time-consuming ways of calculating changes, to the club's course handicaps.
Additional information
| | |
| --- | --- |
| Weight | 4 kg |
| Delivery | Due to the changing transport prices delivery is not included in the price and will be determened on request |
| VAT | Prices are not including VAT |
| Product warranty | Warranty claims are limited to 12 months following the transfer of risk to the Customer |