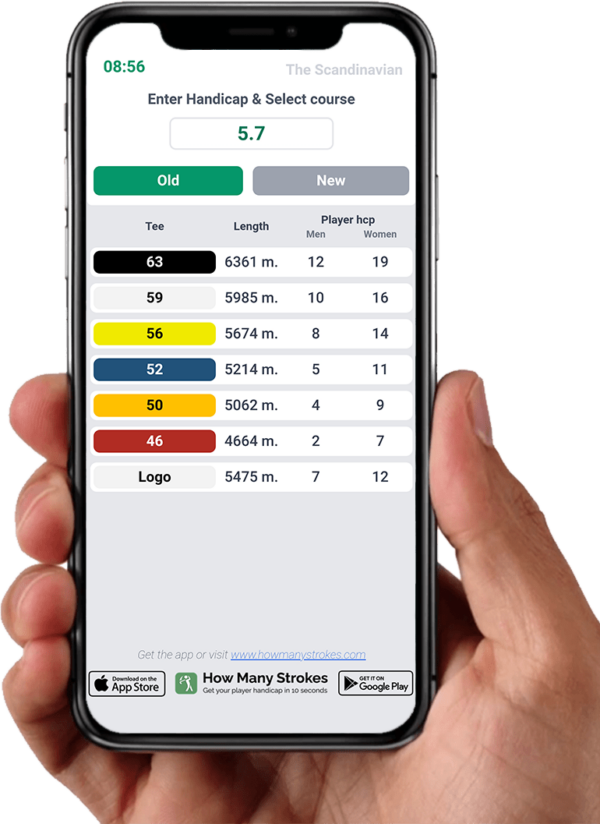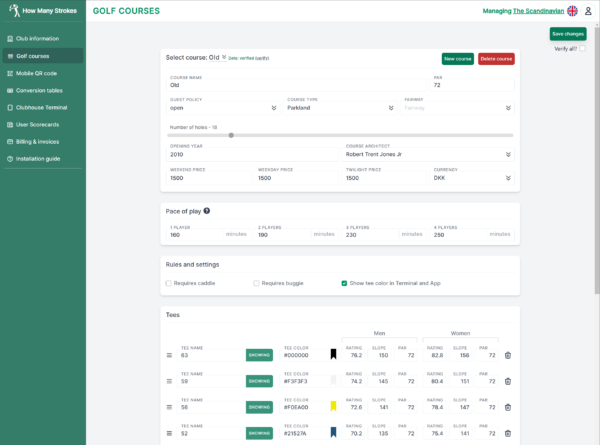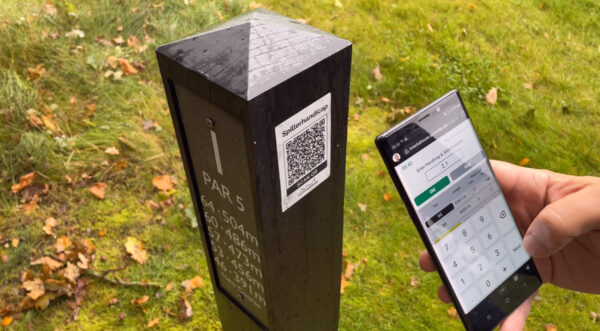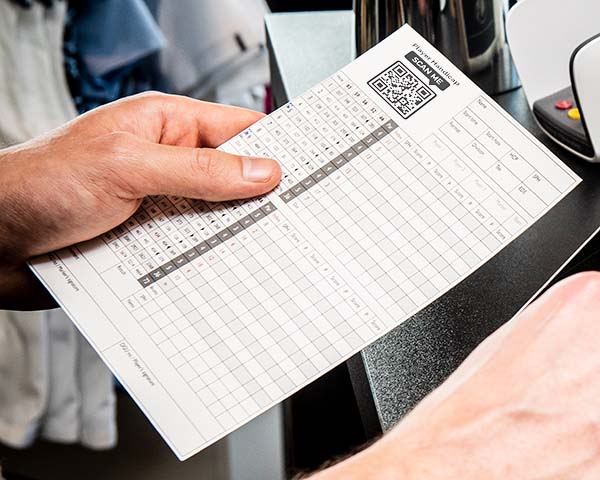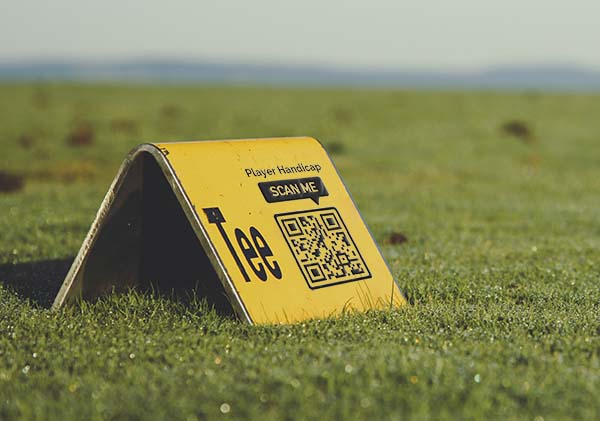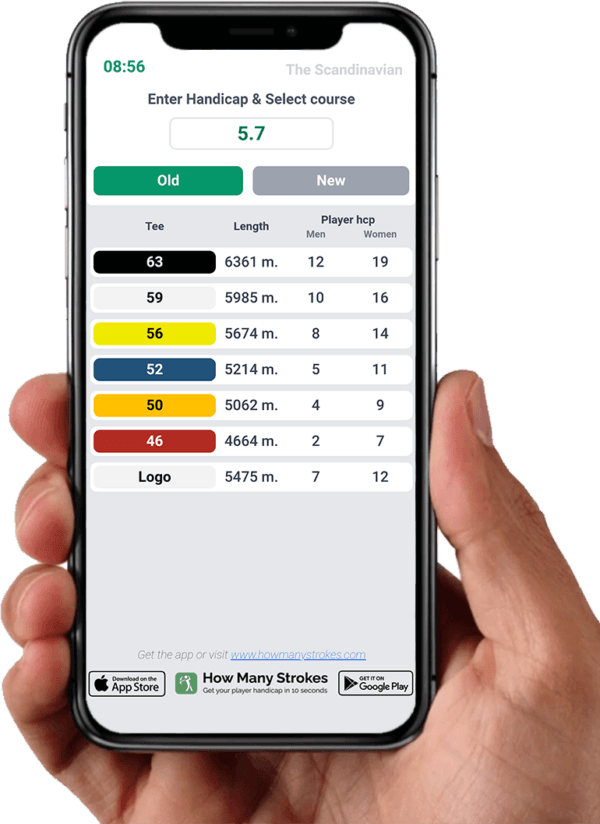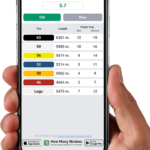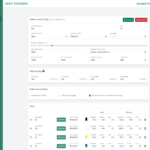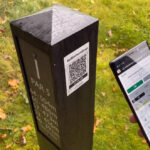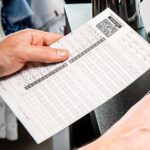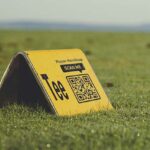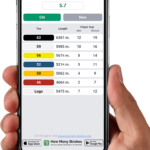 How Many Strokes – Software Edition
$949.00 – $2,371.00
Description
Additional information
Reviews (0)
Description
With the software version of How Many Strokes your club can manage all your courses and make sure that your members and guests always have access to your conversion table.
Get rid of the paper version of your golf clubs Handicap table.
No more struggles with manual calculations and printing on paper. With How Many Strokes your golf club will be able to make changes to the Handicap table electronically and on the fly.
Conversion table as a QR code
Simply place the QR code on any object at the first tee.
The players can then scan the code using their smartphone.
They will get the full table on their own screen, and can decide what tee box they want to play.
The QR code is provided as a graphical file that  can be engraved or printed on almost anything.
You can place the QR codes on Stickers, Scorecards and Course guides, decorative stones, tee markers,, metal plates, that you can mount on walls and posts, or almost any other suitable surface you can think of.
If players want to check their player handicap from home, your club can offer the handicap calculator on your website.
Get the Conversion table on your website
Embed the handicap calculator on the clubs website.
This will allow your guests to plan and see their player handicap before they come to the course.
The embedded version is using the same data as the rest of the solution and will be updated at the same time as the QR code and Terminal.
Delivery information
The software will be made available as a download
Software subscription
Yearly Software subscription fee is  for updates and support. First year is included.
Additional information
| | |
| --- | --- |
| Pay in advance and save | Sign up + 1 year software subscription, Prepaid 1 years extra subscription (Get 4 month free), Prepaid 2 years extra subscription (Get 6 month free), Prepaid 3 years extra subscription (Get 8 month free) |