Book a Demonstration
Send us a request for a demonstration of the Digital Conversion Table to learn more about how the solution can benefit your club.
We will arrange the demonstration, so it fits your schedule. It usually takes 15-20 min and then you will fully understand the benefits of the solution.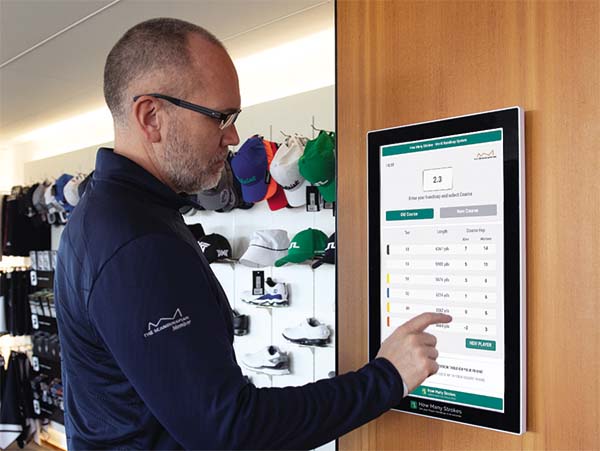 Our customer relations team will contact you to schedule a demonstration that fits your schedule.
Digital Conversion Table Video